Back to Event Calendar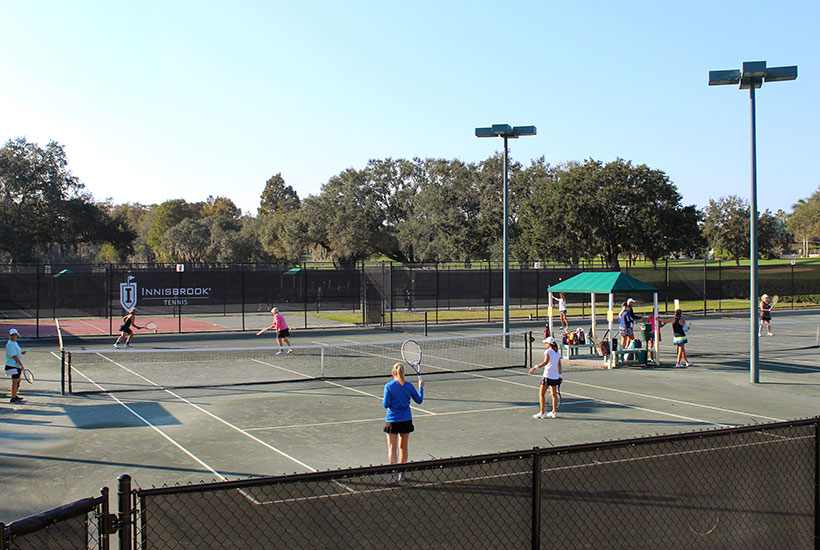 Tennis Center
Adult Tennis Summer Camp
August 7 - 12 | 9:00 AM - 11:00 AM
Elevate your tennis game this summer with our Adult Summer Camp.
Swing into the world of technique mastery, doubles strategy, winning patterns of play, and exhilarating coached match play.
Whether you're a seasoned player looking to up your game or a beginner eager to learn, our camp has something for everyone. Join us for an unforgettable experience filled with tennis thrills, expert coaching, and a vibrant community of tennis enthusiasts.
SCHEDULE
August 7 - August 12 | August 14 - August 19 | August 21 - August 26
Monday - Saturday | 9:00 am - 11:00 am
PRICING
Members | 50.00 per day
Guests | 60.00 per day
Level of Play: 2.5-4.0
*Courts will be made based on levels and players registered.
CONTACT
Innisbrook Tennis Center
ph: 727.942.5241