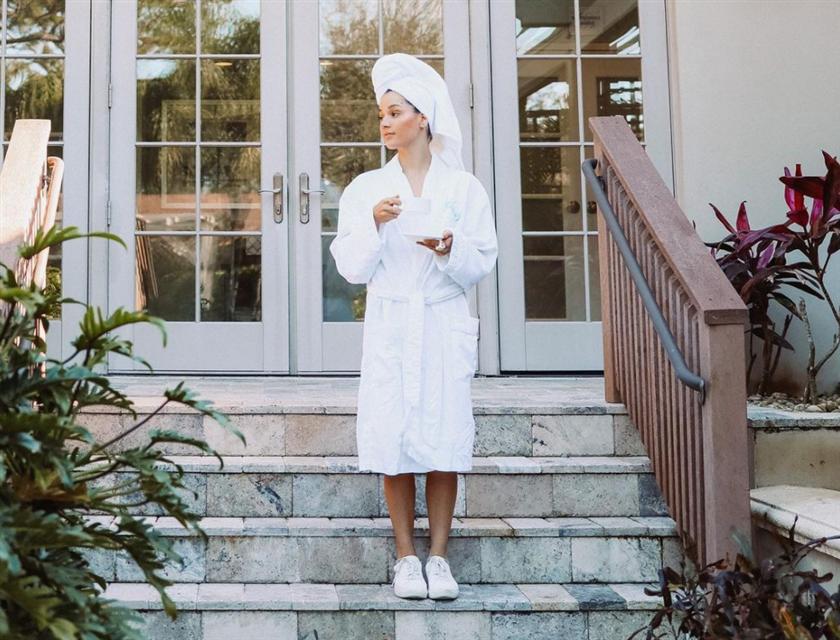 Wellness by Salamander
Salamander Spa
At Salamander Spa, Tampa Bay we are forever inspired by the art of healing. Immense care is taken to provide one-on-one, personalized attention to our guests. It is a therapeutic, holistic, and genuine approach that revolves around you and your needs. Our experienced spa therapists utilize some of the world's most innovative modalities and healing techniques to restore, renew, and inspire. Quite simply, Salamander Spa is a place of immense transformation. Balance is restored, harmony achieved, and the soul nurtured. For us, it is our privilege to have an intimate role in your personal path to well-being.
Features
Wellness by Salamander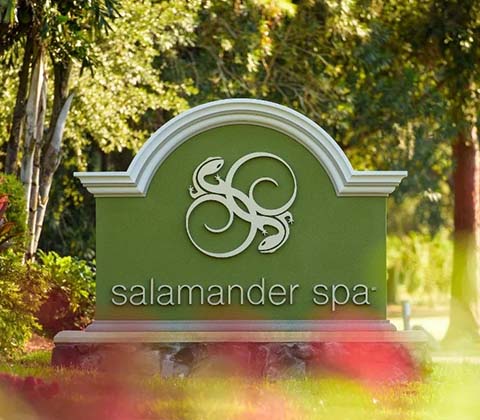 Hours
Tuesday | 9:00 am - 4:00 pm
Wednesday-Thursday | 9:00 am - 6:00 pm
Friday-Saturday | 9:00 am - 8:00 pm
Sunday | 10:00 am - 3:00 pm
*
Subject to change, for weekly hours explore here
Yoga on the Terrace
Saturday, 9:00 am - 10:00 am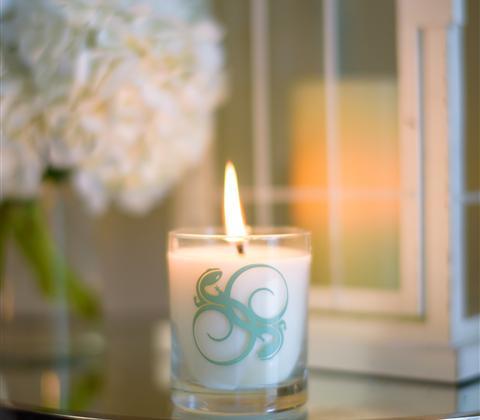 Appointments
Prepare for your upcoming appointment. To schedule an appointment, please call 727.942.5258.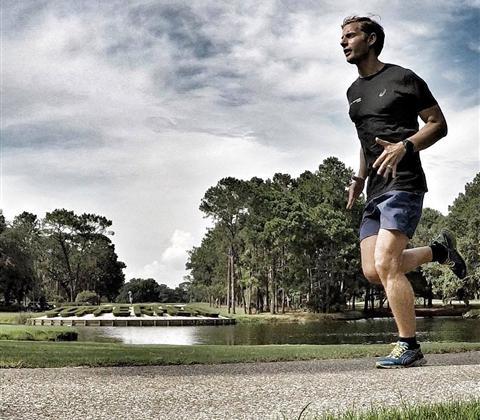 Fitness
Innisbrook Fitness Center is ready for those who want to rejuvenate, re-energize, tone up, or start a new workout routine.