6 Ways to Embrace the Ultimate #InnisbrookLife
---
Are you ready to embrace a lifestyle of leisure and exclusivity? Innisbrook Resort's memberships bring you a world of possibilities, from rejuvenating spa treatments to championship golf rounds. Discover the true essence of resort living as we take you through the remarkable perks that await.
---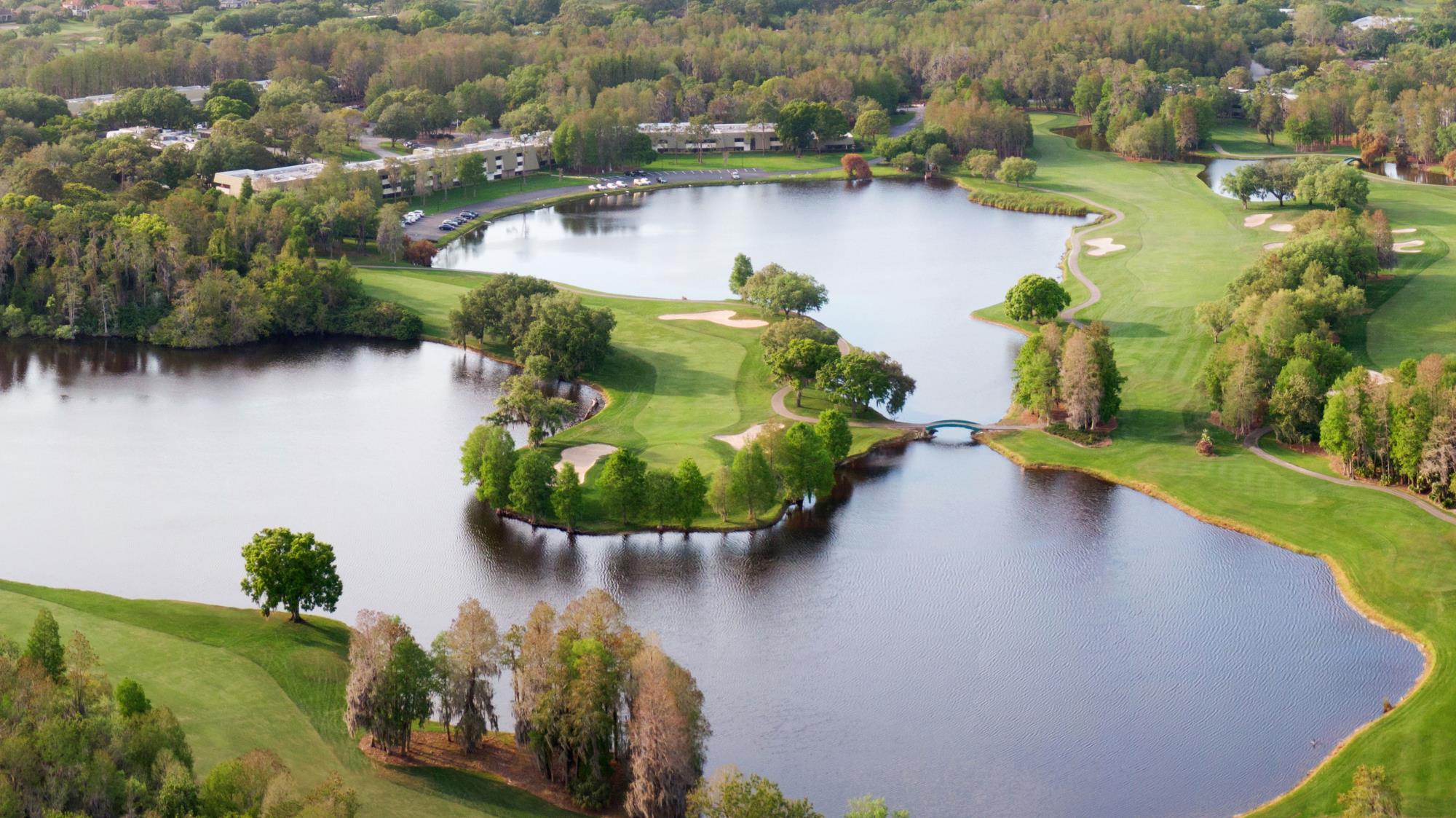 Tee Off in Style:
Exclusive Access to Championship Golf
Golf enthusiasts, rejoice! As a member, you gain privileged access to four challenging golf courses, each renowned for its unique challenges and stunning landscapes. Elevate your game, connect with fellow golfers, and relish the privilege of teeing off on meticulously designed fairways.
Rally on the Courts:
Tennis Experiences Tailored to You
For those who thrive on the court, our membership offers access to tennis experiences that cater to all skill levels. Serve up sunshine and enjoy friendly matches, personalized coaching, and social events that bring the tennis community together in an atmosphere of camaraderie.
Dive into Indulgence:
Heated Pools for Year-Round Enjoyment
With your Innisbrook membership, a world of relaxation unfolds. Immerse yourself in a collection of heated pools that cater to every mood. Whether you seek a tranquil soak, a refreshing swim, or a rush down the Loch Ness waterslides, our poolside oasis is the perfect place to unwind in any season.
Culinary Excellence:
Fine Dining Experiences Beyond Compare
Tantalize your taste buds with our culinary offerings that promise a symphony of flavors. As an Innisbrook member, you're invited to savor exclusive savings and gourmet creations - from casual bites and crafted cocktails to exquisite dinners and holiday specials. Plus, get invited to special dinner gatherings and chef demonstrations for members only.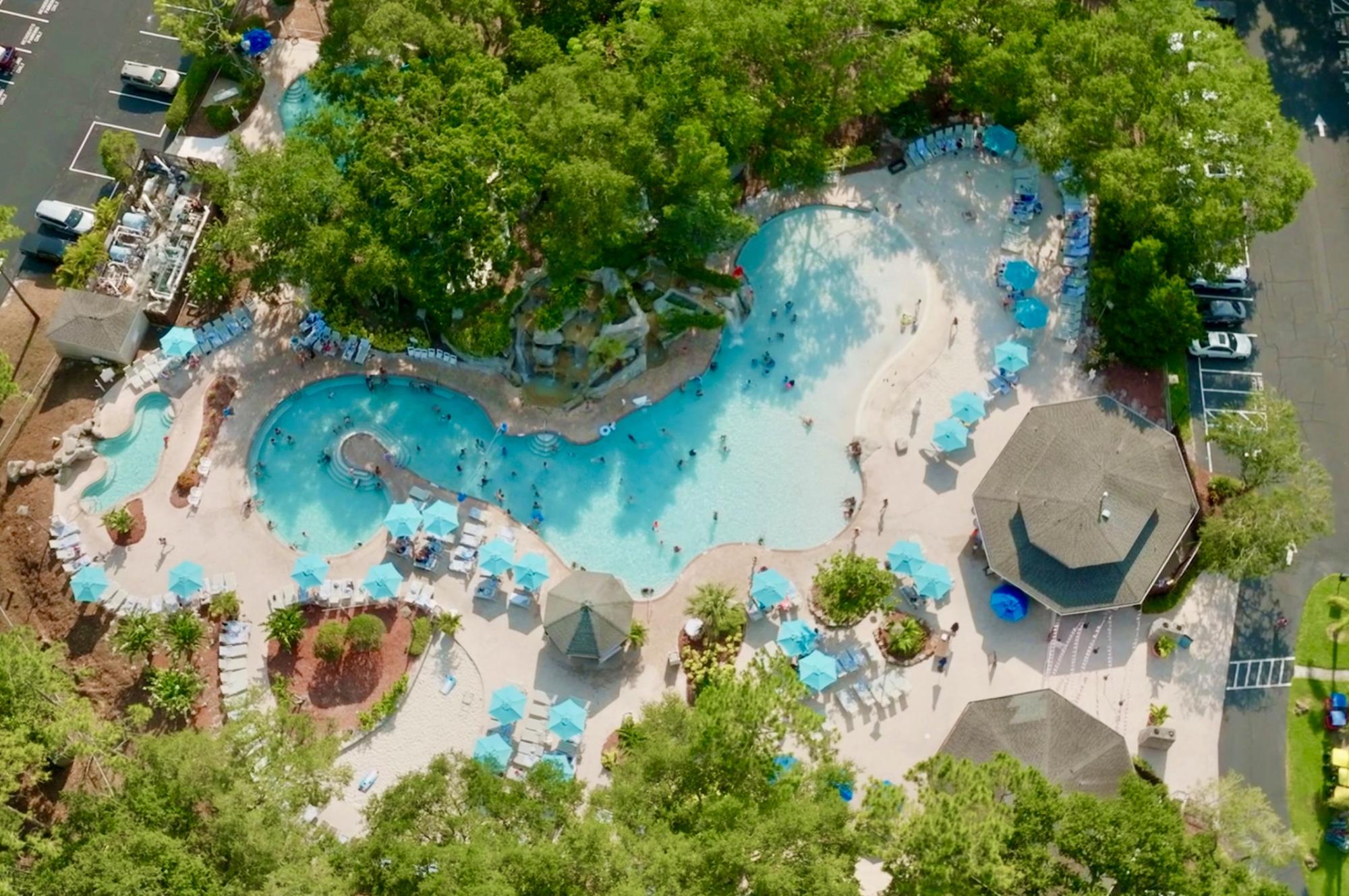 Serenity Awaits:
Wellness for Mind and Body
Escape and awaken your senses at our serene Salamander Spa. Membership opens the door to exclusive savings on a range of treatments designed to pamper and restore. Indulge in massages, facials, and wellness rituals that guide you toward a state of blissful relaxation.
Elevate Your Fitness Journey:
Dynamic Classes & Advanced Equipment
Elevate your well-being with access to a well-equipped fitness center that caters to your every exercise need. From cardiovascular training to strength building, our state-of-the-art facility empowers your fitness journey. Immerse yourself in our dynamic range of fitness classes, catering to all levels. Engage in invigorating yoga for mindfulness or high-energy group sessions for endurance.