Back to Event Calendar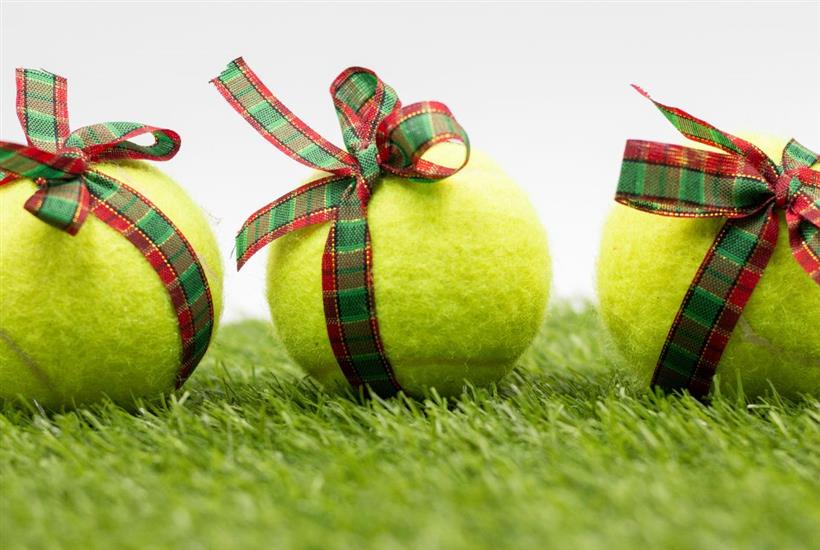 Tennis Center
Holiday Tennis Camps
December 26 - 29 | 9:00 AM - 12:00 PM
Give yourself and the kids a present this season with a fantastic Holiday Tennis Camp this winter. Available from December 26 to 29 and January 1 to 5, our camps offer a variety of sessions to suit all ages and skill levels.
For Kids: Engage in drills and games tailored for all ages and levels. An exciting and educational way to keep active and improve your tennis skills.
For Adults: Experience a range of sessions, including Dead Ball (30 mins), Liveball (90 mins), Triples, King of the Court, or Match Play (60 mins). Appropriate levels will be matched.
Pricing:
Members 50.00 | Resort Guests 70.00
Serve up excellence and secure your spot by emailing [email protected] or call 727.942.5241.