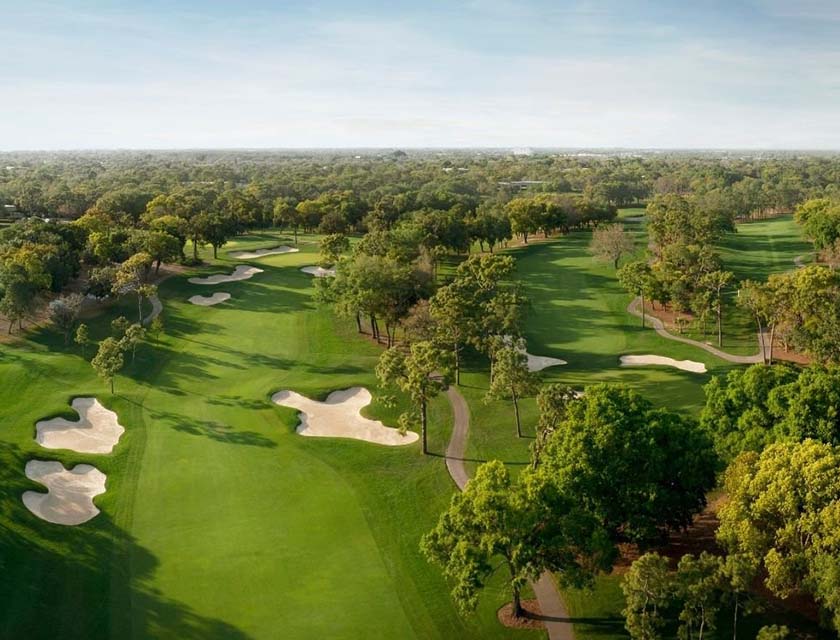 HOME TO THE PGA TOUR'S VALSPAR CHAMPIONSHIP
A Bucket List Golf Destination
Our Florida golf resort is home to four outstanding courses, including the top-rated Copperhead Course, home of the nationally televised PGA TOUR's Valspar Championship each March, and a favorite among some of the world's finest golf professionals. Designed by the innovative and imaginative architect Lawrence "Larry" Packard, our four courses feature unique layouts and scenery more reminiscent of the Carolina Sandhills and Georgia Foothills than the typical Florida terrain.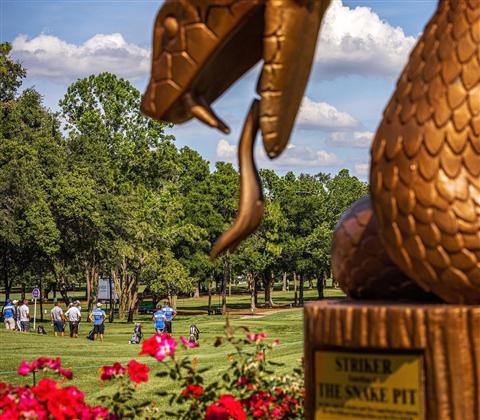 The Snake Pit
Copperhead is home to the PGA TOUR's Valspar Championship.
Dress Code
Men must wear slacks or shorts excluding denim jeans, bathing suits, or trunks. Shirts must be worn at all times, must have sleeves, and be tucked in. No cutoffs, tank-top shirts, muscle shirts, or commercial tee shirts will be allowed. Appropriate mock turtleneck and turtleneck shirts are allowed.
Women must wear appropriate tops, skirts, culottes, or shorts excluding cut-off jeans, and swimwear. Appropriate tops do not include halter tops or tank tops.
Innisbrook is a "non-metal" spike facility. All hats must be worn forward. No personal coolers or any food or beverage products not supplied by the resort are not allowed on the course.