Back to Event Calendar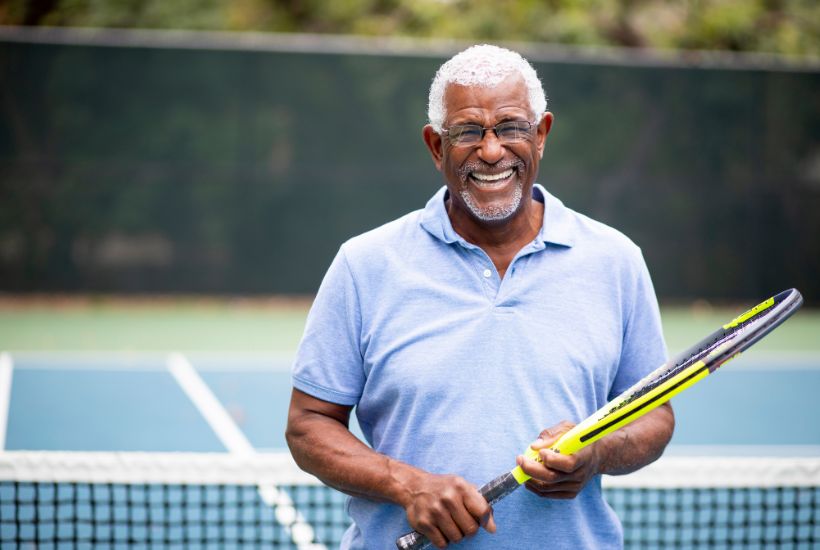 Tennis Center
55+ Social Adult League
November 8 - December 6 | 12:00 PM - 2:00 PM
Our 55+ Social Adult League welcomes men and women to a dynamic tennis community. From November 8 through December 6, every Wednesday from 12:00 pm to 2:00 pm, join us for round-robin play and enrich your tennis experience.
Details:
Open to men and women aged 55 and above
Dates: Every Wednesday, from November 8 through December 6
Round-robin play designed for players of all skill levels
Pricing:
Members 59.00 | Resort Guests 79.00 | Drop-in 20.00 per session
Join the excitement, stay active, and forge new friendships with our 55+ Social Adult Tennis League.
Secure your spot by emailing [email protected] or call 727.942.5241.